Welcome to Fleet
Discount Tire Fleet provides unmatched service, value, helping to reduce the total cost of ownership for our customers in over 1,100 of our corporately owned and operated stores across the country for your fleet of vehicles. Our customer-centric teams serve our customers by providing customized pricing for their tire & wheel needs while providing technology solutions to make mobility safer and easier.
---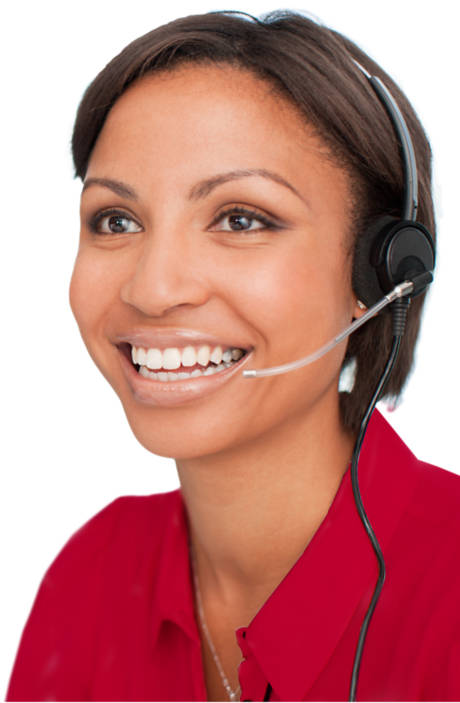 Join Discount Tire Fleet Program
It's easy to join! Just fill out the Fleet inquiry form. Once the inquiry has been reviewed, one of our Fleet Specialists will contact you.
Questions? Get in touch with our friendly staff!
(866) 895-8032
DT_Fleet@discounttire.com

Already have an account?
Don't worry, you're in the right spot! Sign in to the Fleet portal to view account information or make a payment.
---
Unmatched Value

Customized Pricing
Customized Pricing based on the size of your fleet (5 or more vehicles to qualify).
save money today
Commercial Tires
17.5" and 19.5" tires now available at select locations

Safety First
Your safety and the safety of our employees are incredibly important. Our Touchless Experience cannot be beaten. Experience it with your next appointment.

Service Appointments
A Comprehensive suite of tire and wheel services makes maintenance a breeze. Get a 30% shorter average wait time when you buy and book online.

Dedicated Online Portal
Provides a clear view of your fleet's needs to help reduce total cost of ownership. Edit vehicles, manage authorized drivers, view vehicle history, pay invoices and make appointments at your local store.
get started
treadwell
Our treadwell® tire guide provides recommendations for all fleet vehicles: work trucks, work vans, light-duty trucks and some equipment vehicles.
use our tire guide
Free Services
Our free tire services include: air checks, rotations, rebalancing, flat repair and TPMS services.

Electric Vehicles
WE LV YOUR EV. We have an extensive assortment to serve all your Electric Vehicle tire needs.

---
Additional Fleet Services
Track your Fleet with Telematics OEM Data powered by Motorq. It's a fast, easy and inexpensive way to keep track of your fleet at any time of the day.
learn more watch video
Keep your drivers and fleet safe with 24/7 roadside assistance. Safe and dependable service providing peace of mind for as little as $7.00 per vehicle per month. Also available, on-demand services.
learn more
NOW AVAILABLE! The Coast card can be used at Discount Tire and for fleet and fuel expenses anywhere Visa is accepted, covering every journey and vehicle expense. Set limits, issue cards, and authorize payments in a few clicks. Get a $250 Statement Credit as a Discount Tire Fleet member.
learn more
---
What Our Customers Say
Thanks, Discount Tire Fleet for your excellent service and low pricing. Phil [Discount Tire Fleet Sales Specialist] has helped us with his extensive knowledge and guided us to the best tire for the job. The great price and availability have made us very competitive in a tight market. A big thank you to Phil and Discount Tire Fleet.

Rick Shelby
Strawberry Motorwerks
I have been working with Discount Tire Fleet for almost 10 years. The selection, prices and—most importantly—the customer service are beyond excellent. When I call and speak to my rep personally, I am ensured we have the right tire for the right application. The knowledge of load and speed ratings along with the interchangeability between certain sizes makes my job so much easier and saves me money and time. I cannot say enough good things about this company and its employees! Keep up the excellent work!

David Moore
Moore Quality Cars
I wanted to share with you that I had a great experience today with Discount Tire Fleet. I pulled up and was greeted by Chris, who already knew me by name. Approvals worked great on my end and I was in and out in less than an hour. Great job on the A+ experience!

Ryan Boyle
CarAdvise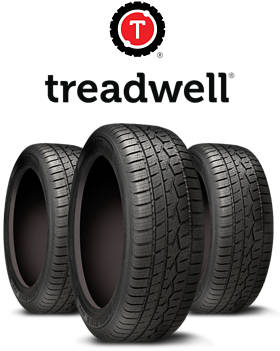 Don't worry, we can help you find your tires
You can receive the same recommendations as you would in-store. Get started with Treadwell today!
---